Well, two weeks in a row and we're not at BPTT. We promise we'll be there next week. This week a clear winner raced home in 16 minutes 10 seconds, and the 317th finisher came home in just under 40 minutes.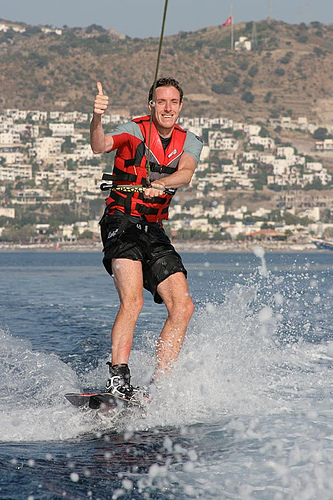 As for us, we've been keeping really really busy and [today's "action shot"]
PPS. Good luck (or well done depending on when you read this) to all running in the Dysart Dash 10k race on Sunday.